Schremser Bier Redesign
Schrems is a little town in the north of Austria, the Waldviertel region, 20 km from where I grew up. It's home to a small, yet superb privately-owned brewery. The Schrems Brewery combines centuries-old brewing tradition with modern, state-of-the art technology to brew their excellent-tasting beer. It was first mentioned in a document dating back to 1410. So, creating a new design for something that's more than 600 years old and embodies the spirit of the Waldviertel, the place I call home, was a special and honorable task.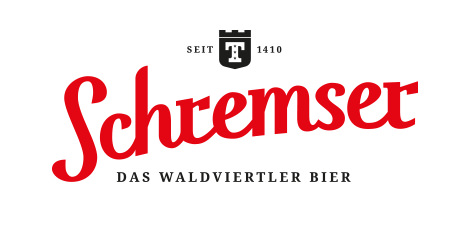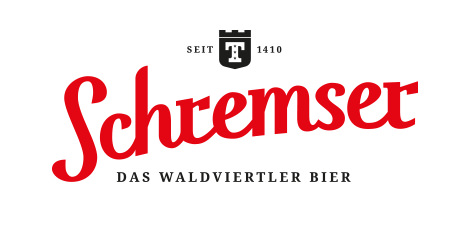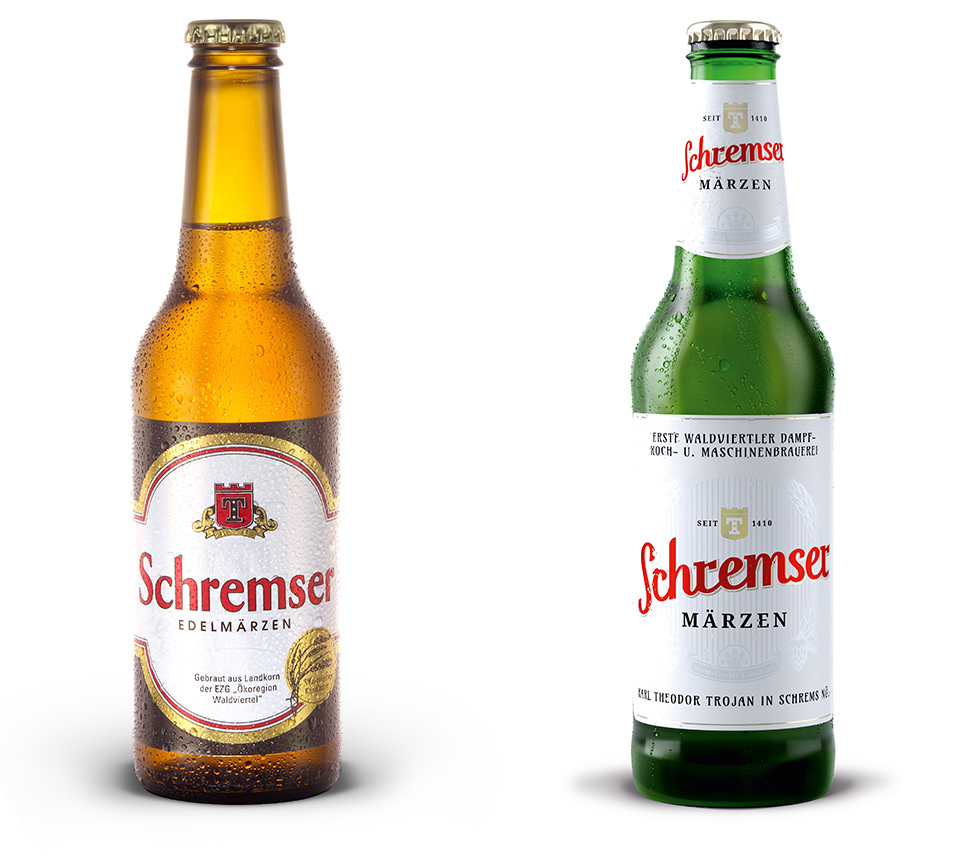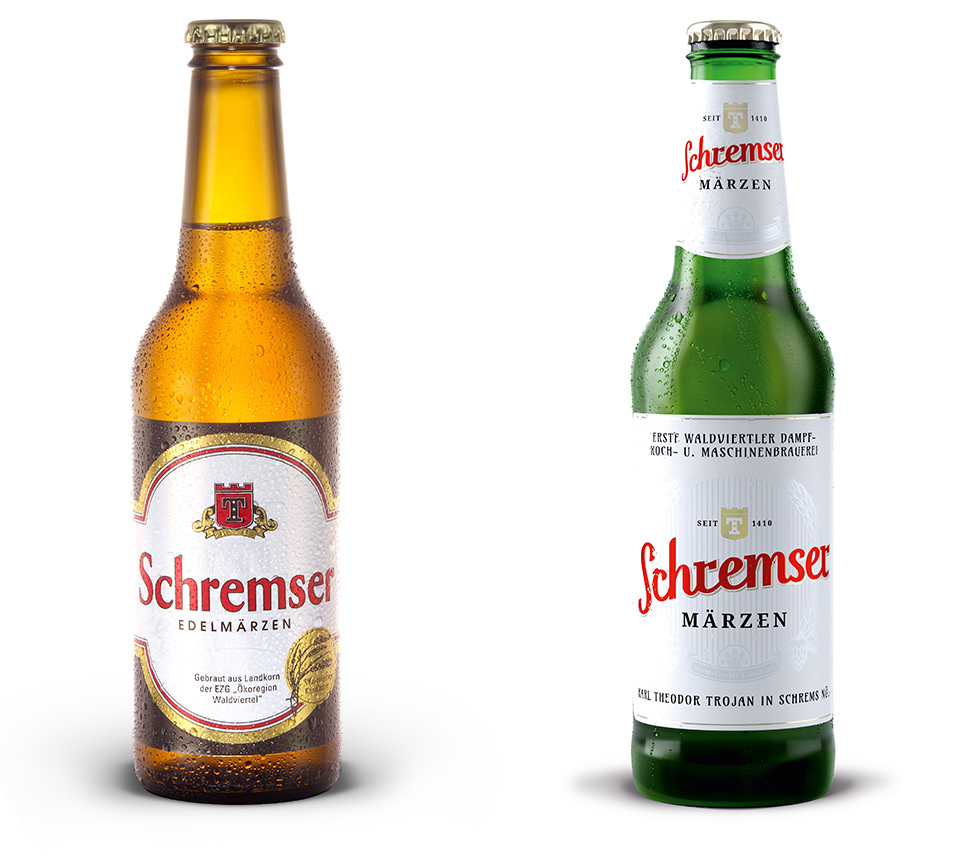 THE TROJAN'S FAMILY CREST


LOGOTYPE HANDLETTERING SKETCH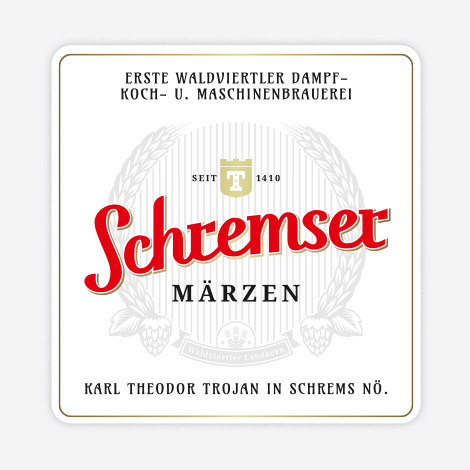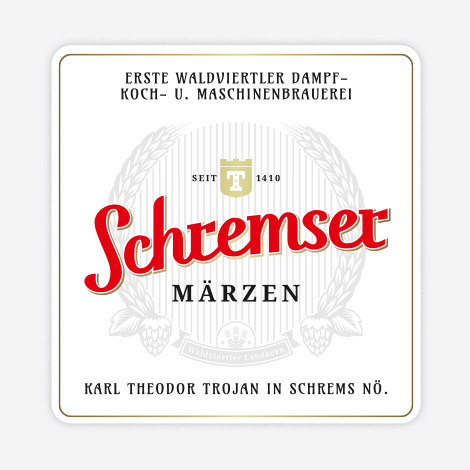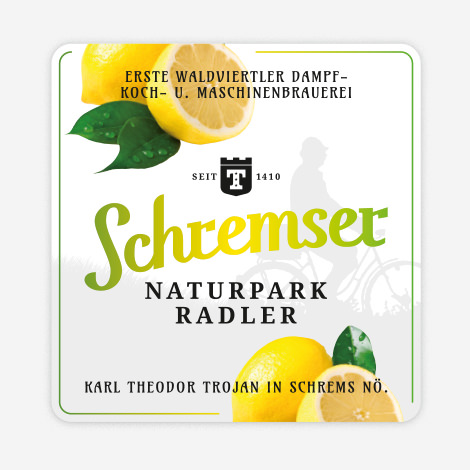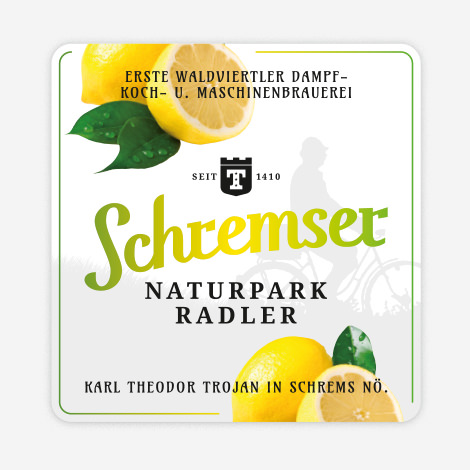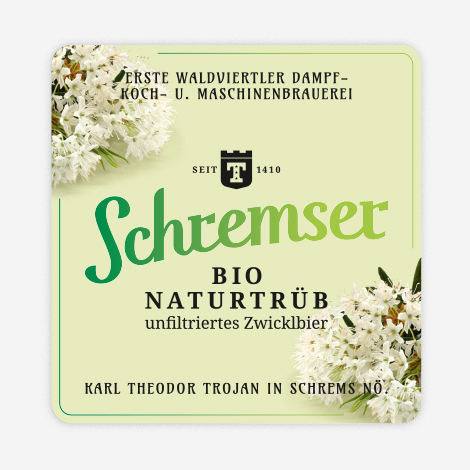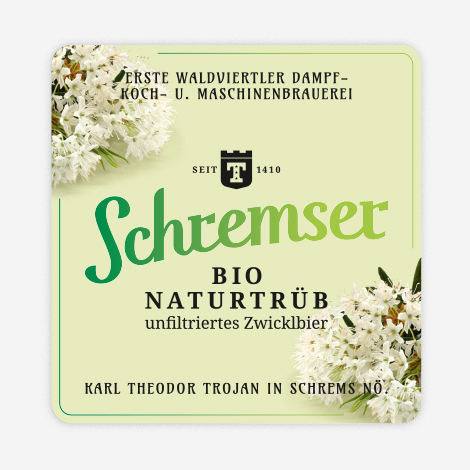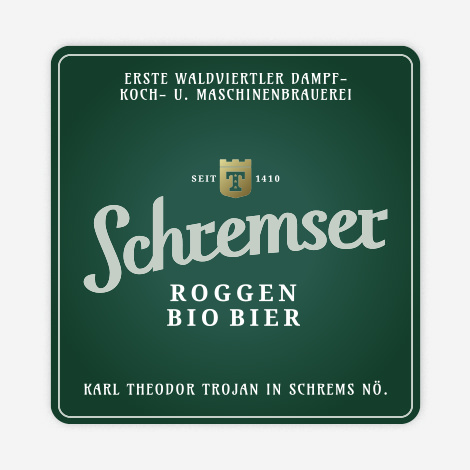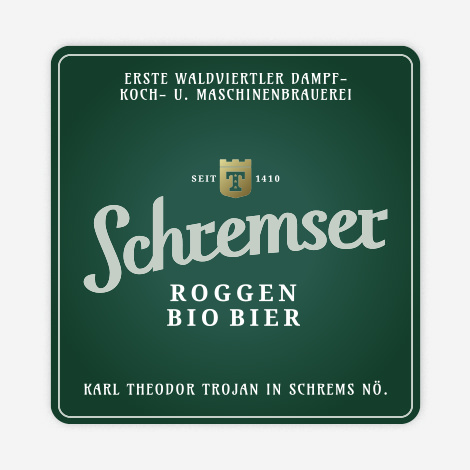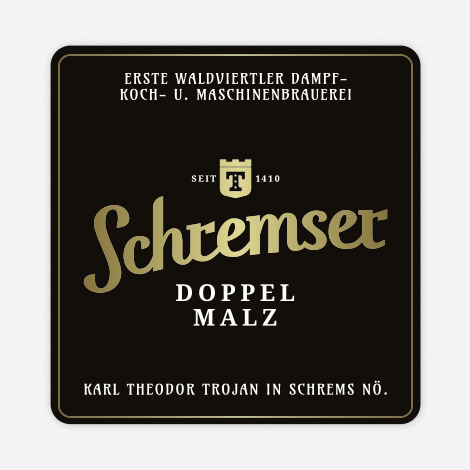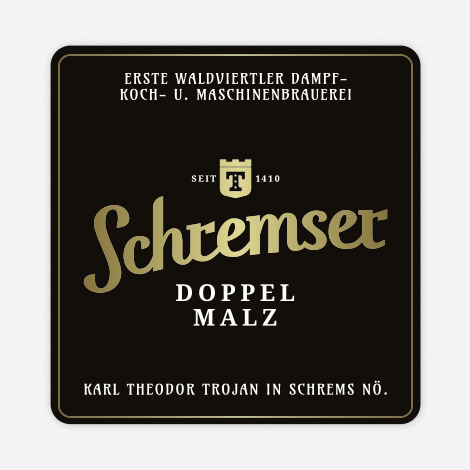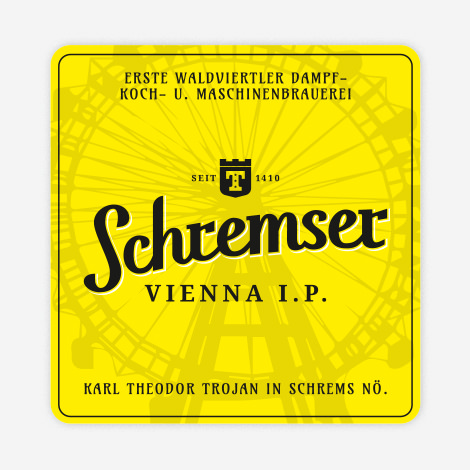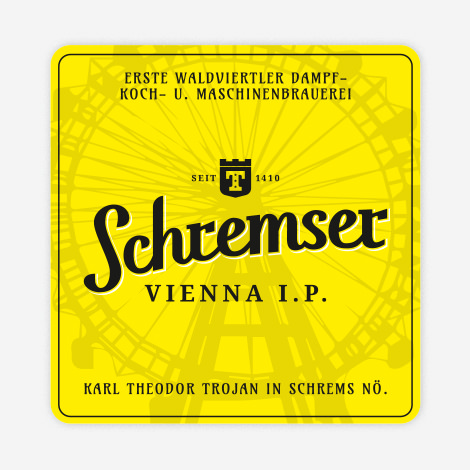 Some vintage beer labels from the Schremser Bier archives!